January 31, 2023
Fast Track Kick-Off 2023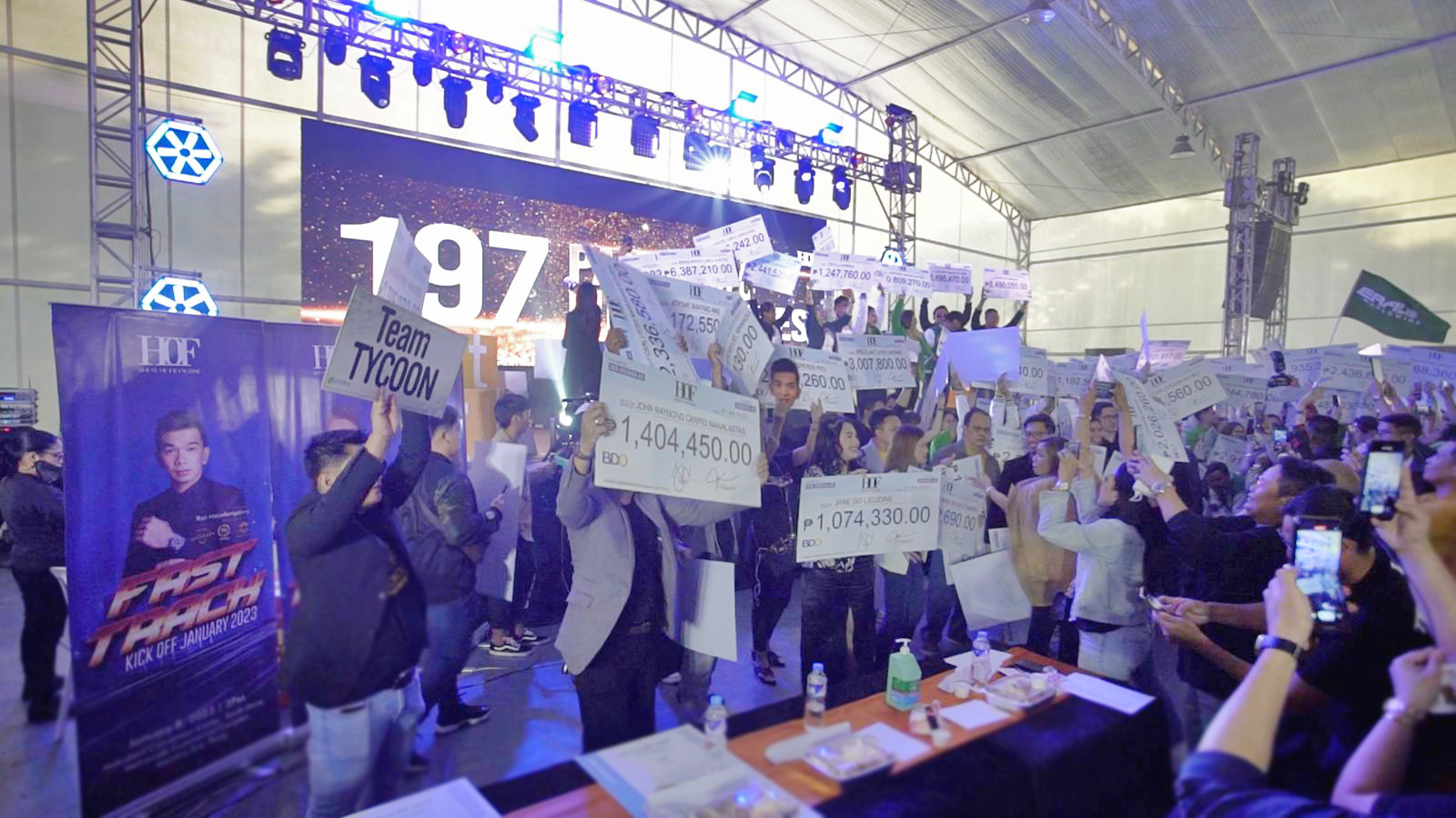 The House of Franchise (HOF) has paid tribute to 197 Filipino entrepreneurs who found success through franchising despite going through the pandemic.
The event, attended by 1,400 guests at the Metrowalk Convention Center in Pasig City, was graced by franchising kings and JC Premier owners Jonathan So and Carl Macadangdang.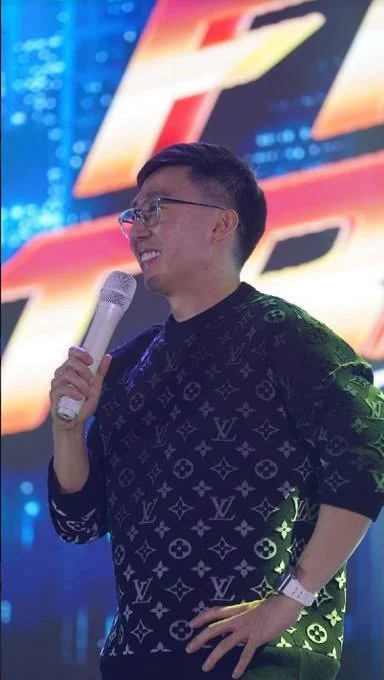 The top entrepreneurs made big profits through JC's House of Franchise, tapping the potential of online innovation while selling some of the company's well-known brands like Toktok, Siomai King, Noodle House, Mang Boks, Boy Bondat, Burger Factory, Siopao Da King, Sgt. Sisig, and Potato King.
JC Premiere also offers health, beauty, and wellness products like JC Organic Barley, Calvit-C, Goodleaf, Kind Skin Care, and K-Pads.
Among those honored are HOF Heroes awardees, including "JC Health advocate" Lilia Birayon, "Toktok Poging Rider" Jordan Flores, "Community Franchisee of the Year" Katrina Angela Fabros Fernis, and "Food Cart Franchise of the Year"
JC Premiere Vice President and CFO Macadangdang said they are committed to pushing the company to more success.
"We are working every day. We're working very hard because, at this point in our lives, I want you to know that this is more than just business for me and the president [So]. This is a lifetime commitment—and we've already accepted that," said Macadangdang.
JC's President and CEO Jonathan, for his part, emphasized that the prosperous franchisees are proof of the company's winning business formula.
"There's nothing much to say. You've seen everything, and you've heard everything. You already know what to do: it's time to get rich. Welcome to the good life!" said So.
Also among the attendees are business coaches Dianne Tan and Anne Bacho, as well as businessman Ran Macadangdang.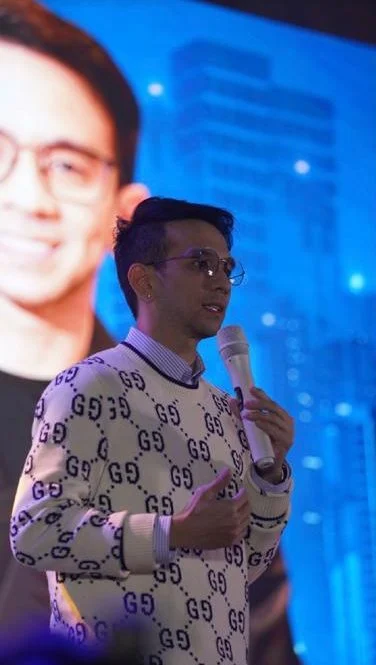 HOF also touted its "Fast Track Program," their training and mentoring program aimed at creating more top earners.
To avail of the Fast Track Program and explore the many business opportunities available under JC's House of Franchise, visit its business center at Shaw Boulevard, Mandaluyong City.