Founder's Corner
Welcome to the House of Franchise, an esteemed provider of revolutionary franchise business opportunities in the country. Our franchise business offerings encompass a diverse range of industries, including the food service, health, beauty, and wellness, as well as the digital sector.
We take great pride in our reputation for providing exceptional franchise opportunities, which enable our clients to realize their entrepreneurial goals.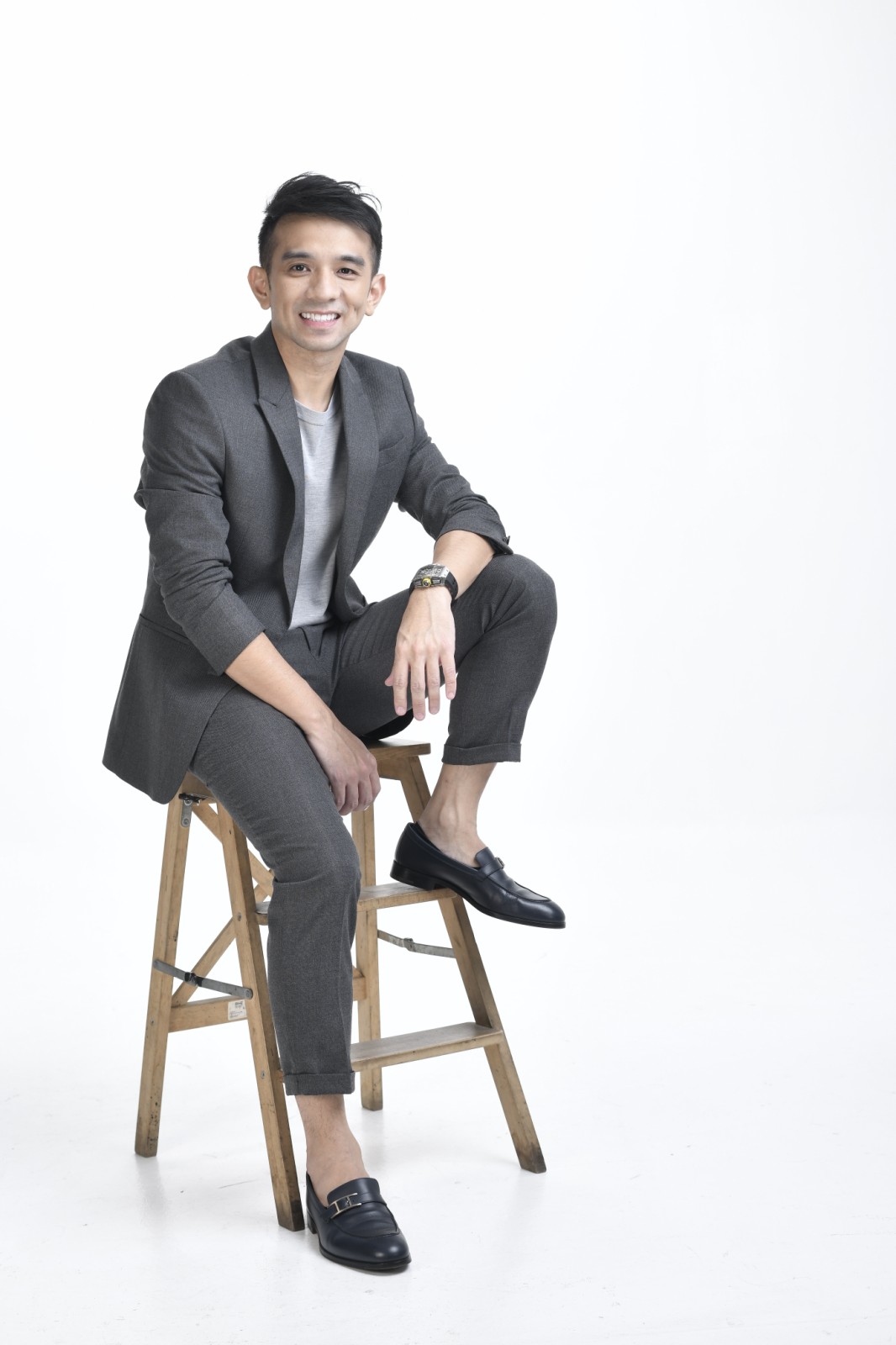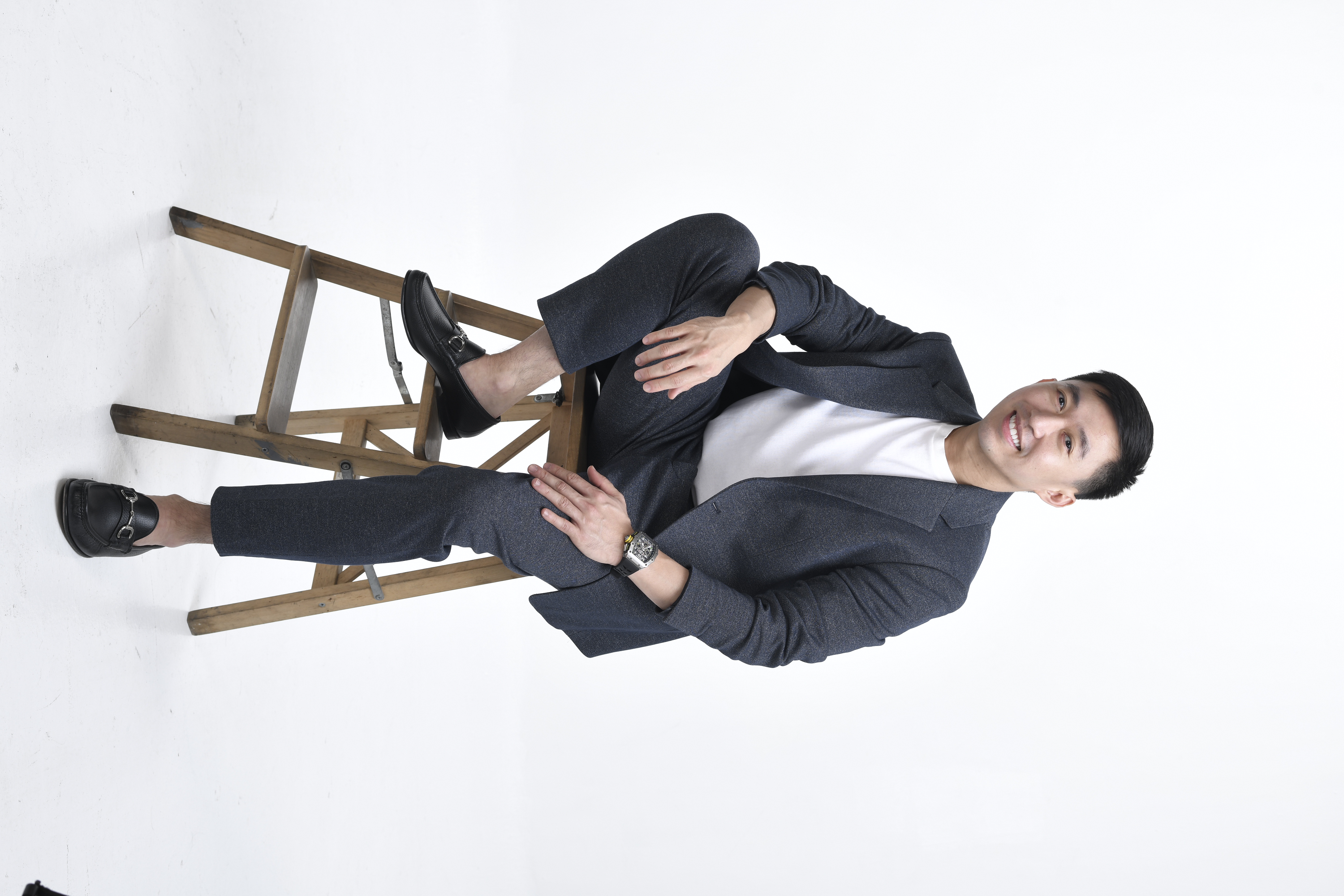 We owe the success of our company to the vision, action, and motivation of our founders, Jonathan So and Carlito Macadangdang. The House of Franchise began in 2006 with a simple foodcart concept which was launched with a meager starting capital of less than Php50,000.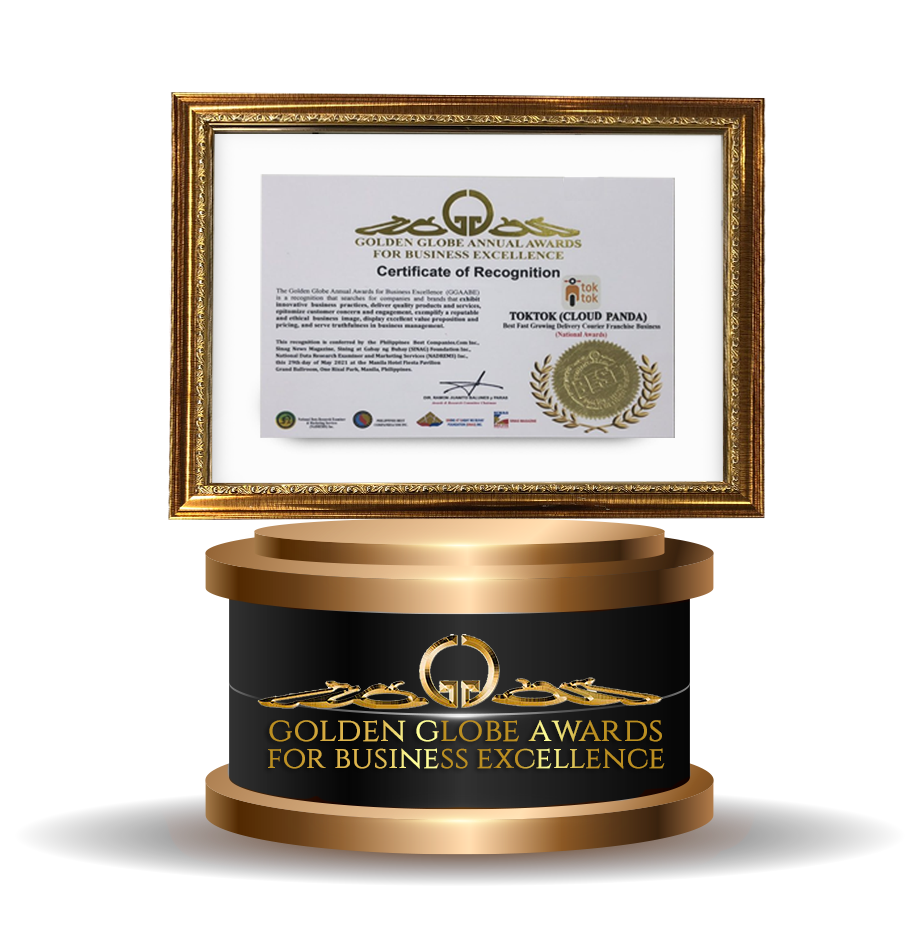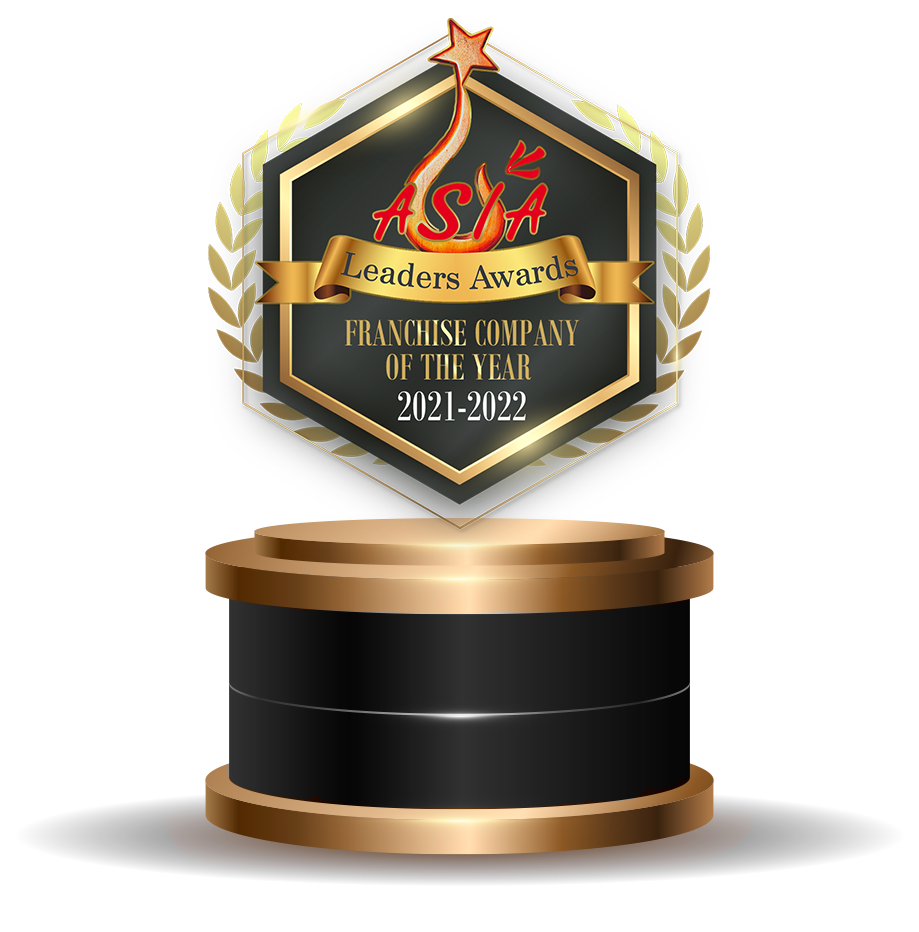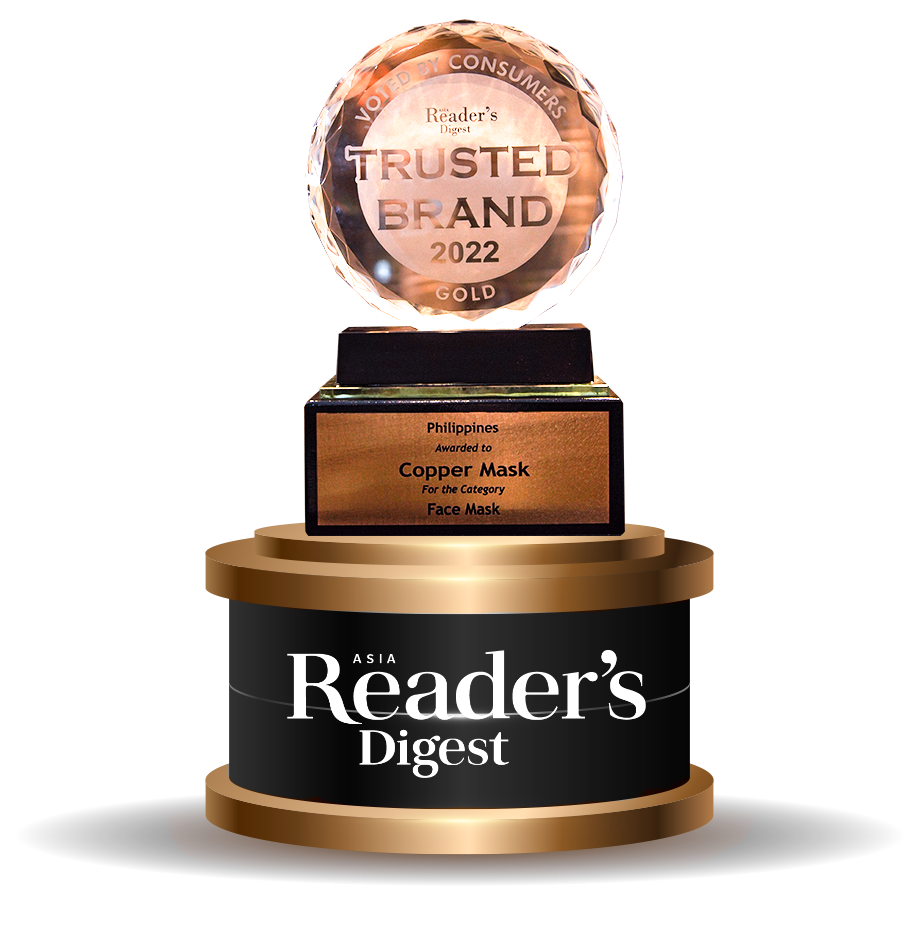 Since then, this innovative idea has become a benchmark and a revolution in the franchising industry, launching more and more competitive and unique food cart franchise concepts, growing and evermore expanding, that has helped more people become self-sustaining entrepreneurs.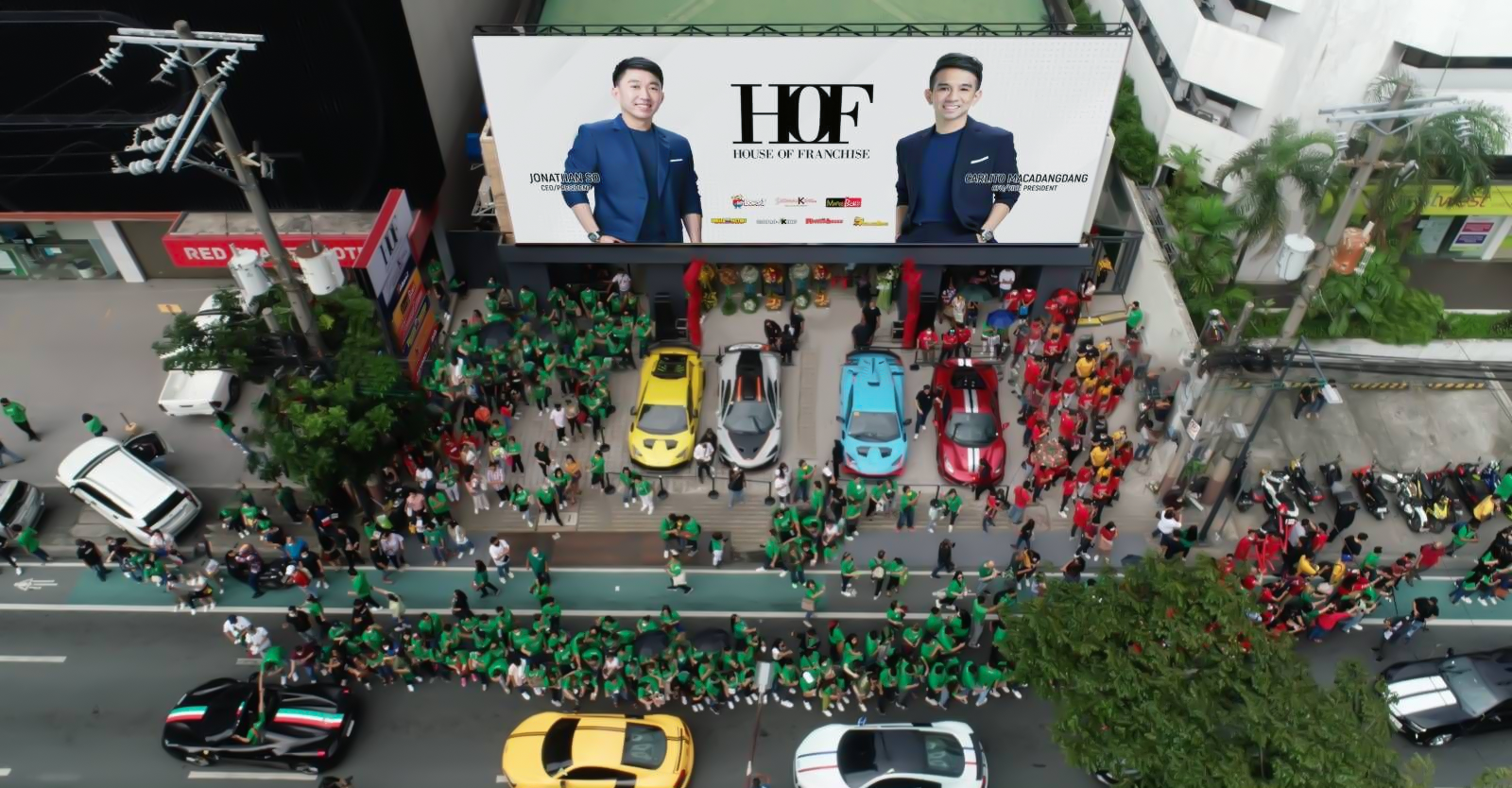 Due to our founders' selfless achievements, the House of Franchise has earned numerous accolades and citations, including the Global Entrepreneurs of the Year 2020 (Guillermo Mendoza), Entrepreneurs of the Year 2020-2021 (Asia Leaders Awards), Entrepreneurs of the Year 2021 (Asia CEO Awards), Men who Matters 2021 (Stargate PeopleAsia), Men of the Year 2021 (Asia Leaders Awards), and People of the Year 2023 (Stargate People Asia).
Our esteemed founders' unwavering dedication to innovation and excellence in the franchising industry continues to serve the greater benefit of our franchisees and aspiring franchisees.
So come, franchise with us, and together… we'll help you build your franchise business.