January 18, 2023
Fast Track Kick-Off 2023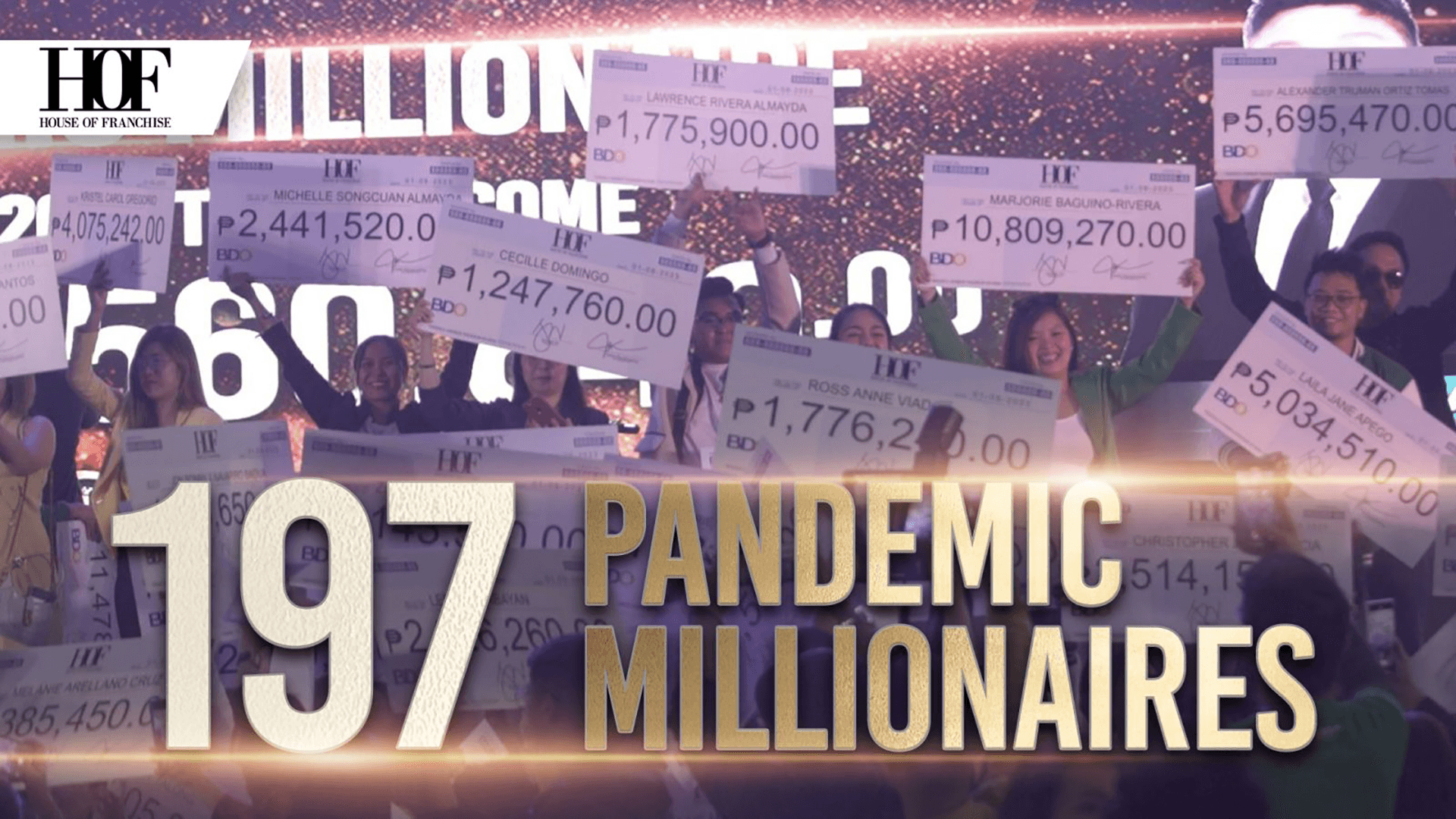 Who said there is no shortcut to success?
The House of Franchise, owned by JC Premiere, has repeatedly proven the old saying wrong. How? By no less, making the power of its brands and unique selling force gave birth to what now is called the "pandemic millionaire's group."
When many businesses were folding and giving up during the COVID-19 pandemic and amid the global economic turmoil due to the Ukraine-Russia war, JC's House of Franchise made 197 Filipino millionaires.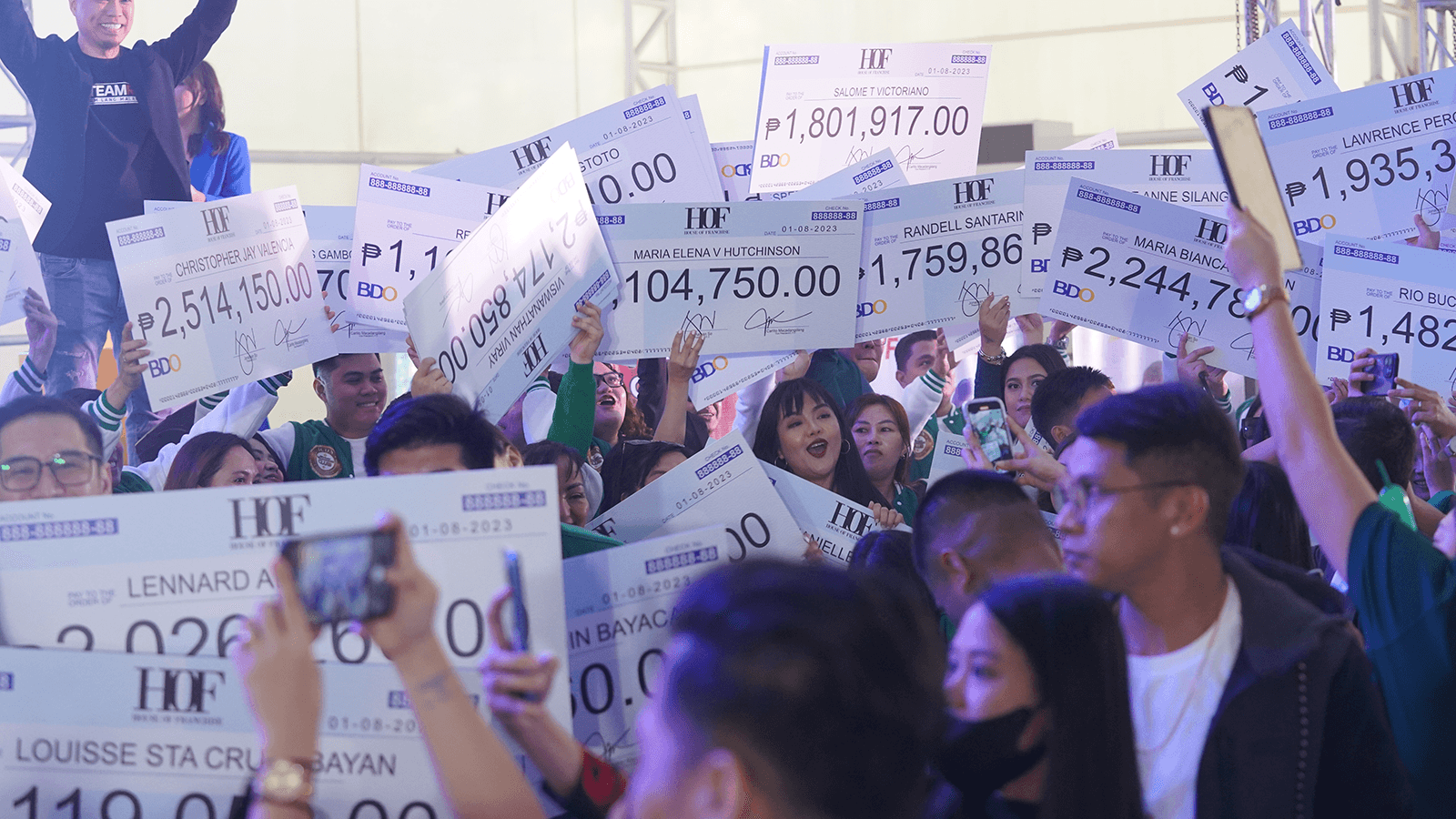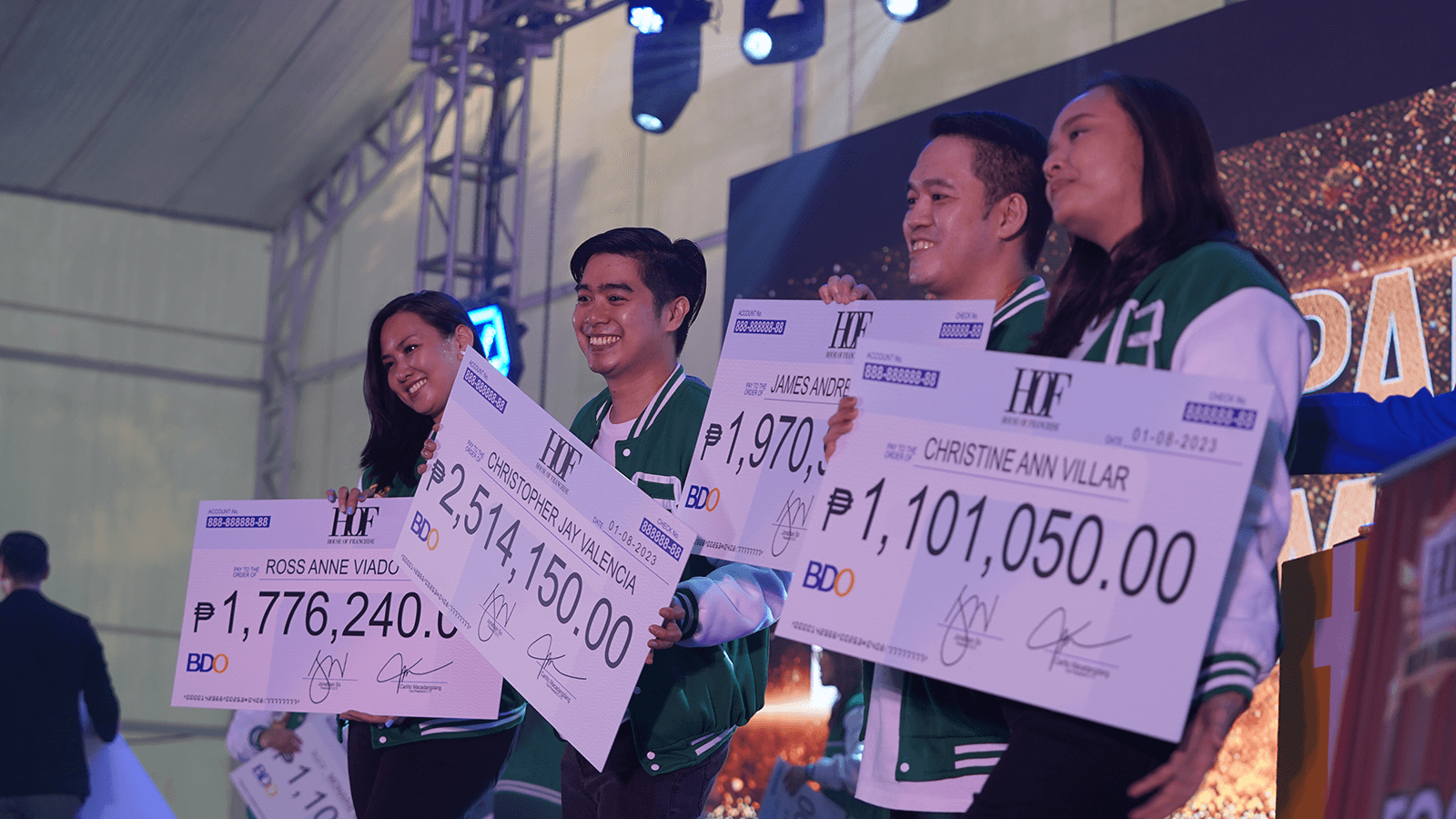 Literally and figuratively, by showing off their big cheques, the new millionaires boasted their staggering and jaw-dropping earnings ranging from 1,000,000 up to 30,000,000+ Philippine pesos!
Clad in colorful and thematic attires, the member-franchisees of the House of Franchise paraded along their multi-million peso sports car.
Now, who would not want to be part of this wealthy tribe?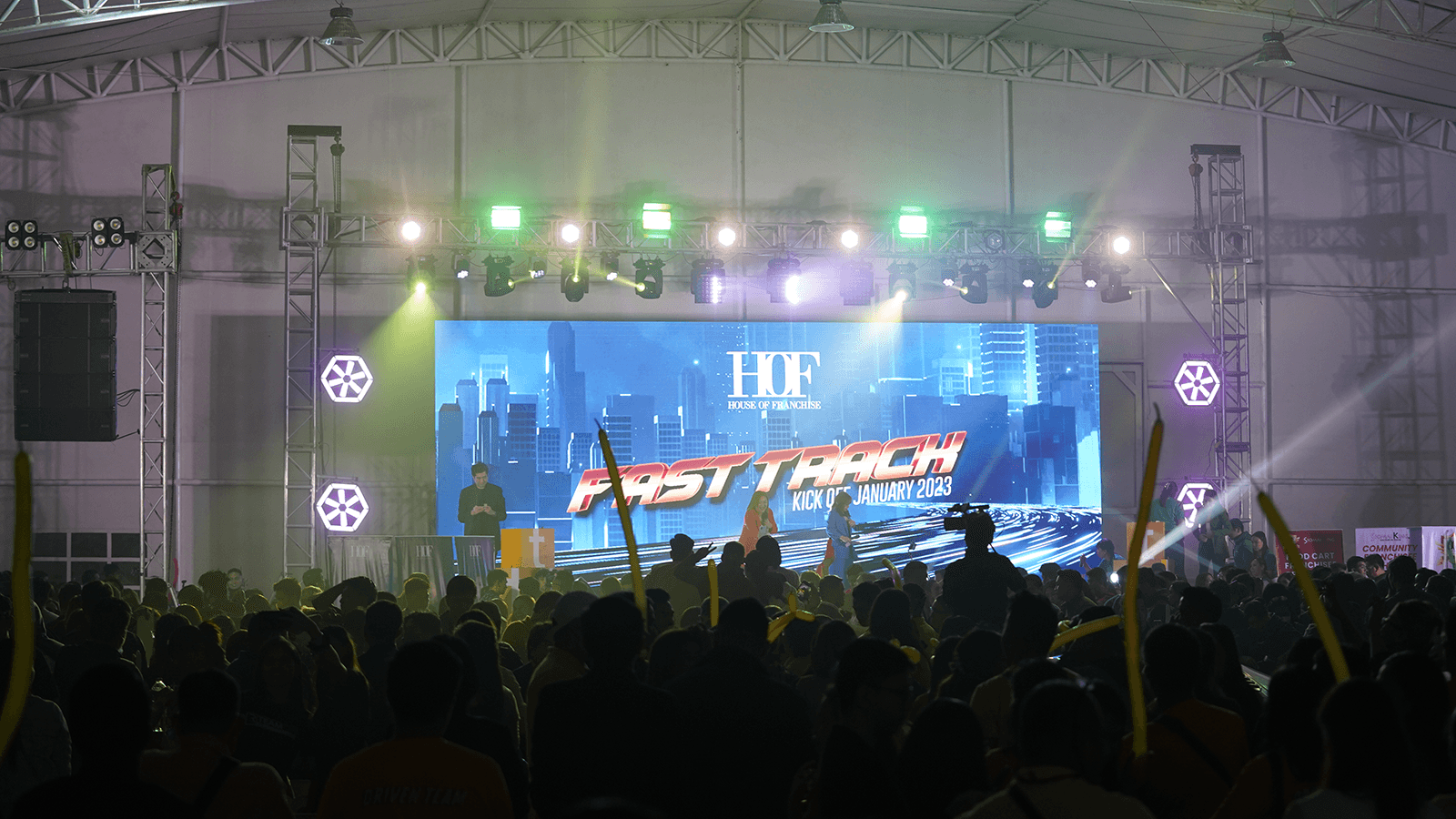 Fast Track Program - The Shortest Way To Become A Millionaire
To replicate the company's phenomenal success, the influential and trailblazing business duo and owners of JC, Jonathan So and Carl Macadangdang, recently launched the Fast Track Program.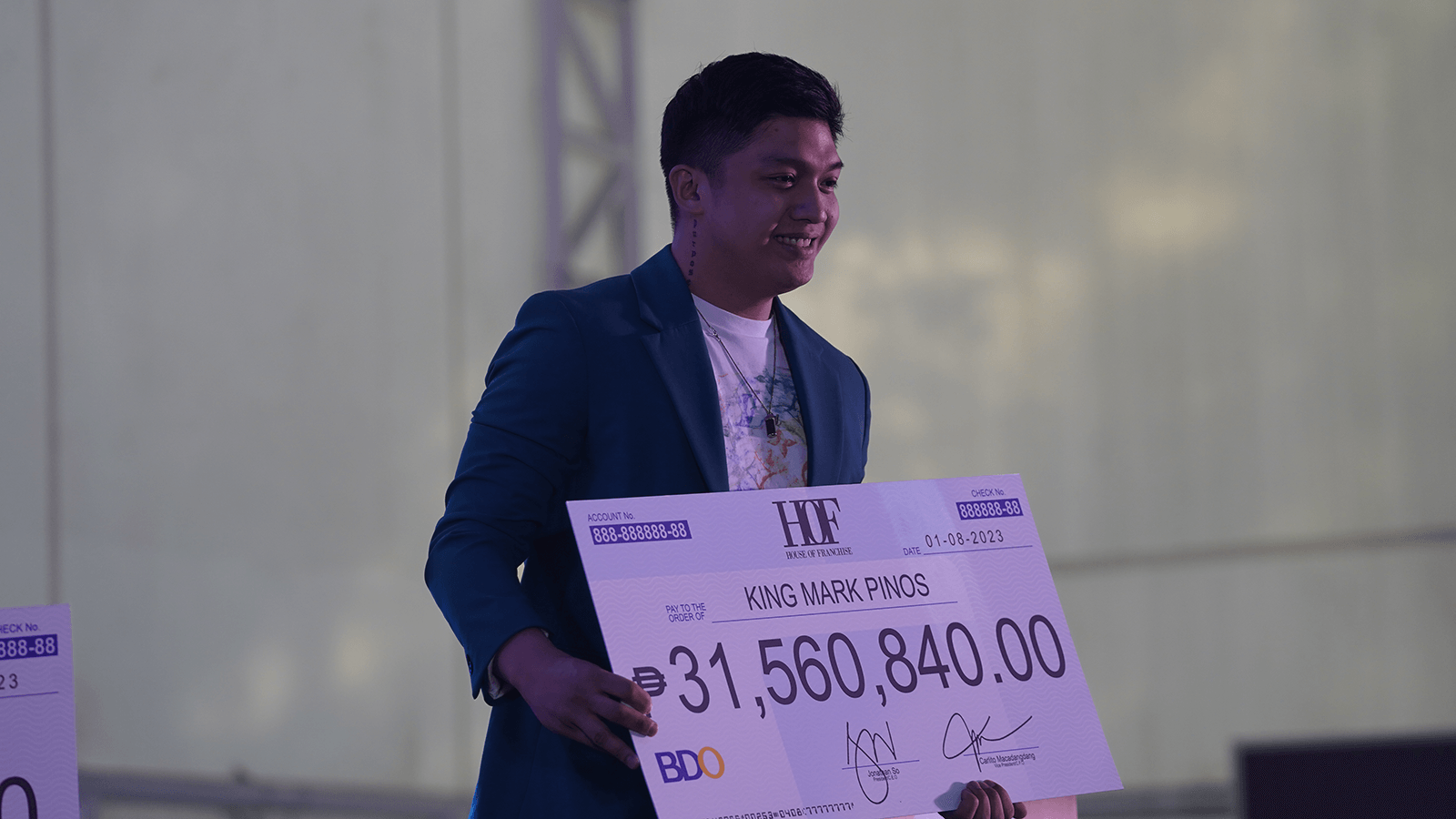 "Fast Track" program to amplify its goal of helping franchisees quickly find success. With its innovative training and mentoring, the program intends to create more top earners, like KM Pinos, the highest income earner, garnering a total income of P31.5 million.
The young business magnates and known Franchising Kings Jonathan So and Carl Macadangdang graced the occasion which was attended by 1,400 guests at the Metrowalk Convention Center in Pasig City on January 28, 2023. The two are recipients of the People Of The Year 2023 Award of People Asia magazine.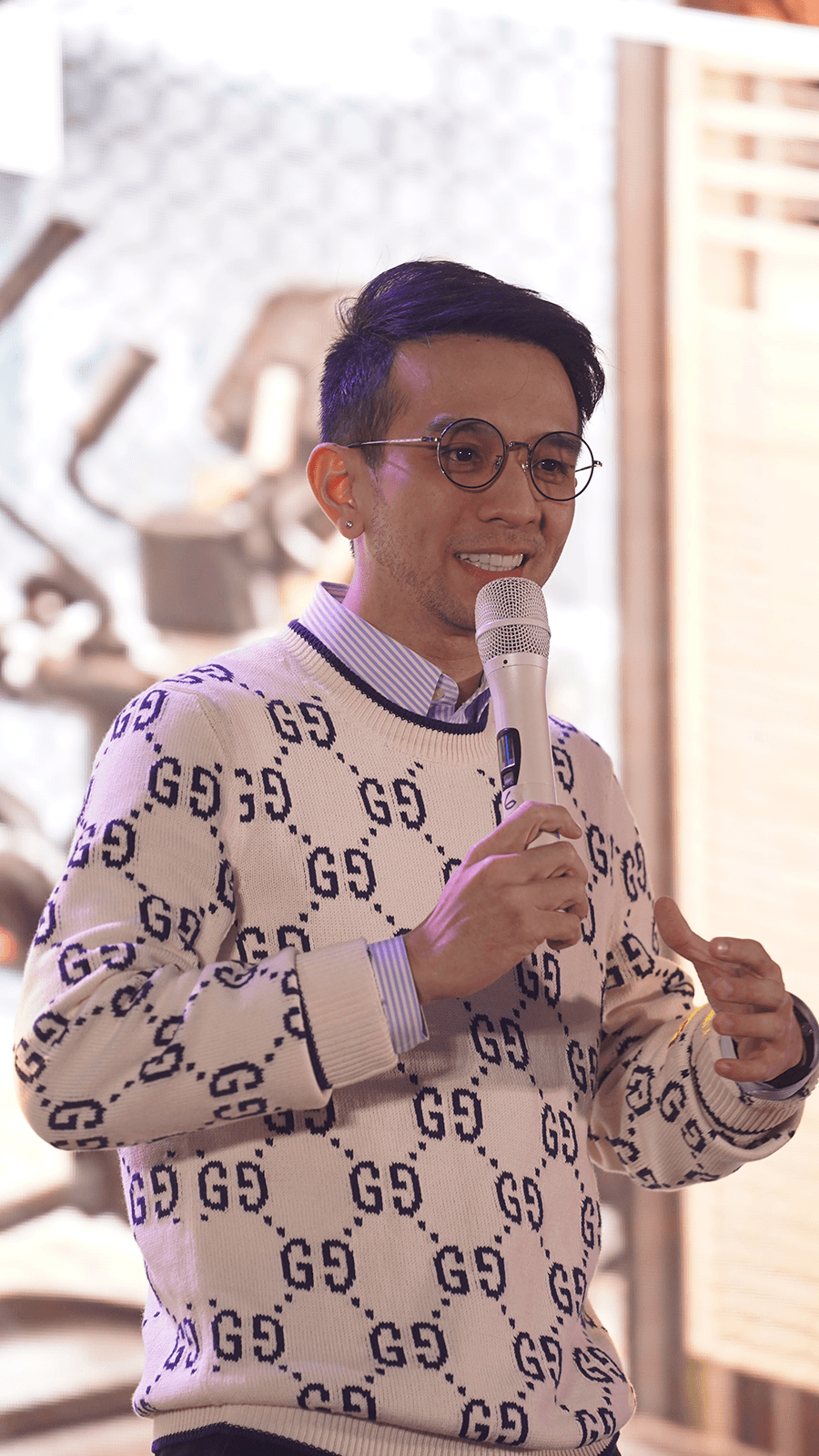 In his passionate speech, Vice President and CFO Macadangdang said pushing the company to more success is no longer for themselves, "We are working every day. We're working very hard because, at this point in our lives, I want you to know that this is more than just business for me and the president [So]. This is a lifetime commitment—and we've already accepted that."
Franchising mogul and JC's President and CEO Jonathan So had short but meaningful words to all the aspiring millionaires, emphasizing that the now prosperous life of their franchisees is proof enough of their winning business formula.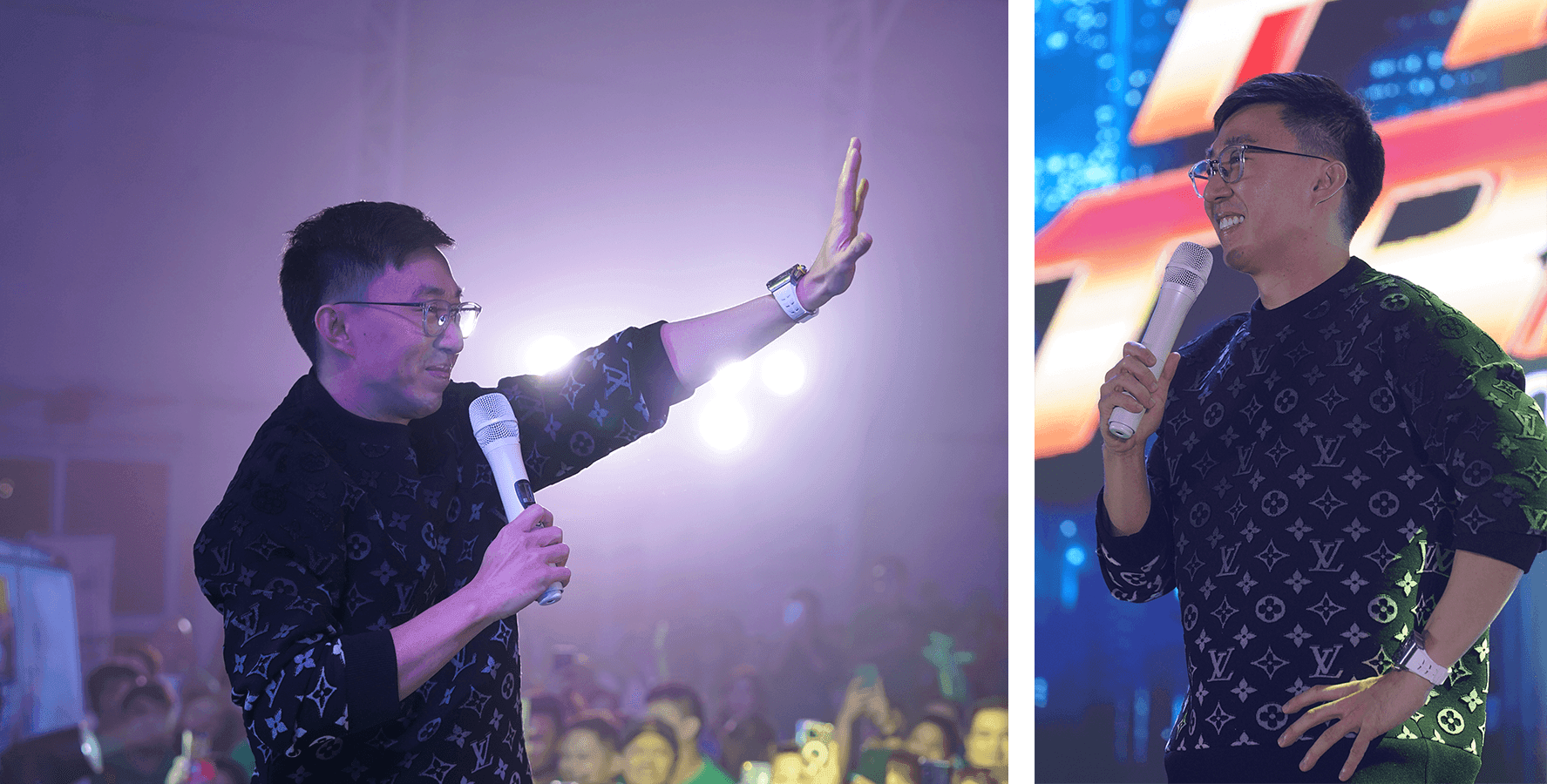 "There's nothing much to say. You've seen everything, and you've heard everything. You already know what to do: it's time to get rich. Welcome to the good life!" said So, encouraging all participants to lead a life they've always wanted for themselves.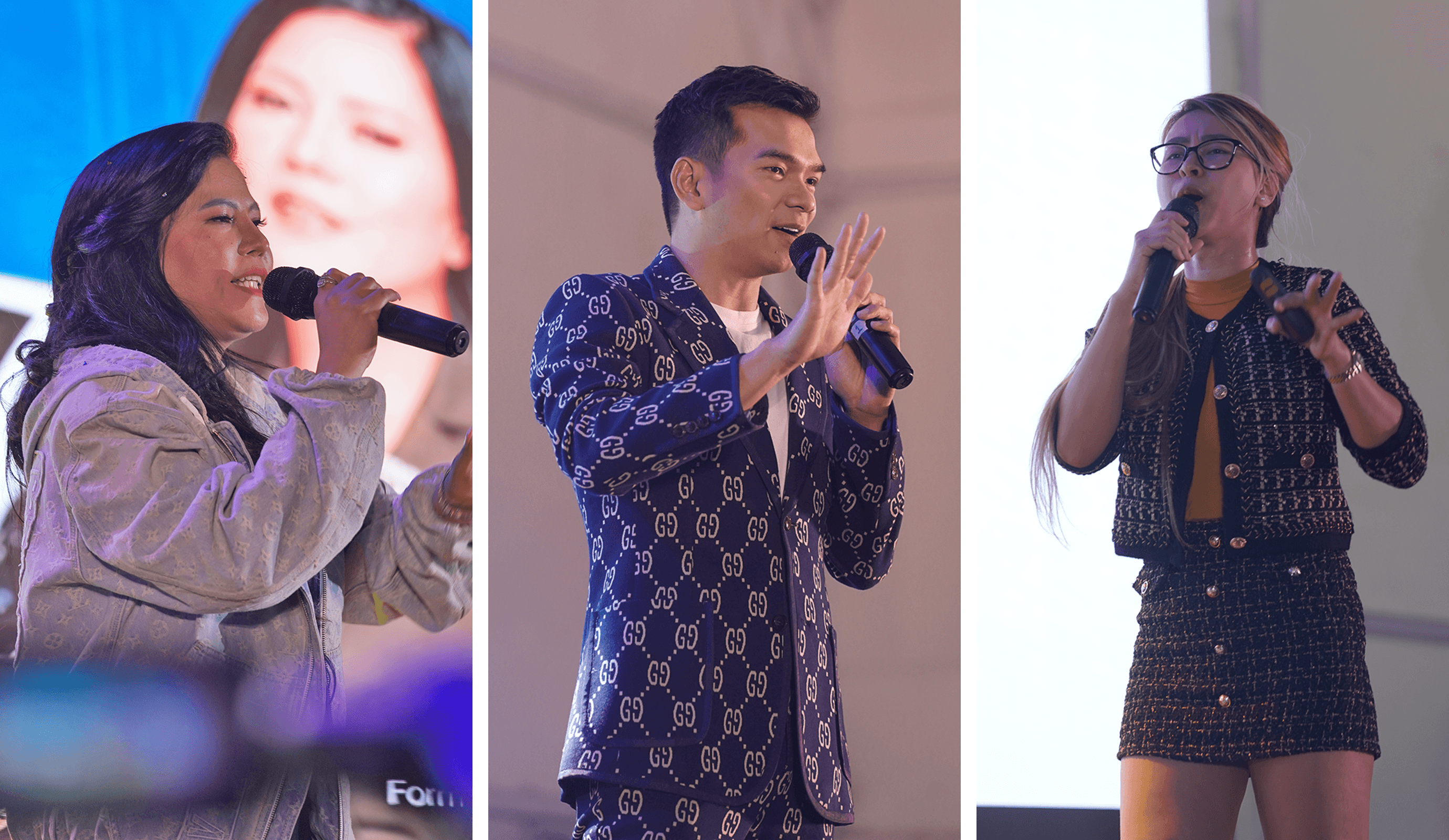 Coaches Dianne Tan and Anne Bacho, as well as businessman Ran Macadangdang, also attended the event alongside HOF Heroes awardees, including JC Health Advocate Lilia Birayon, Toktok Poging Rider Jordan Flores, Community Franchisee of the Year Katrina Angela Fabros Fernis, and Food Cart Franchise of the Year Jerusalem Delos Santos Torres.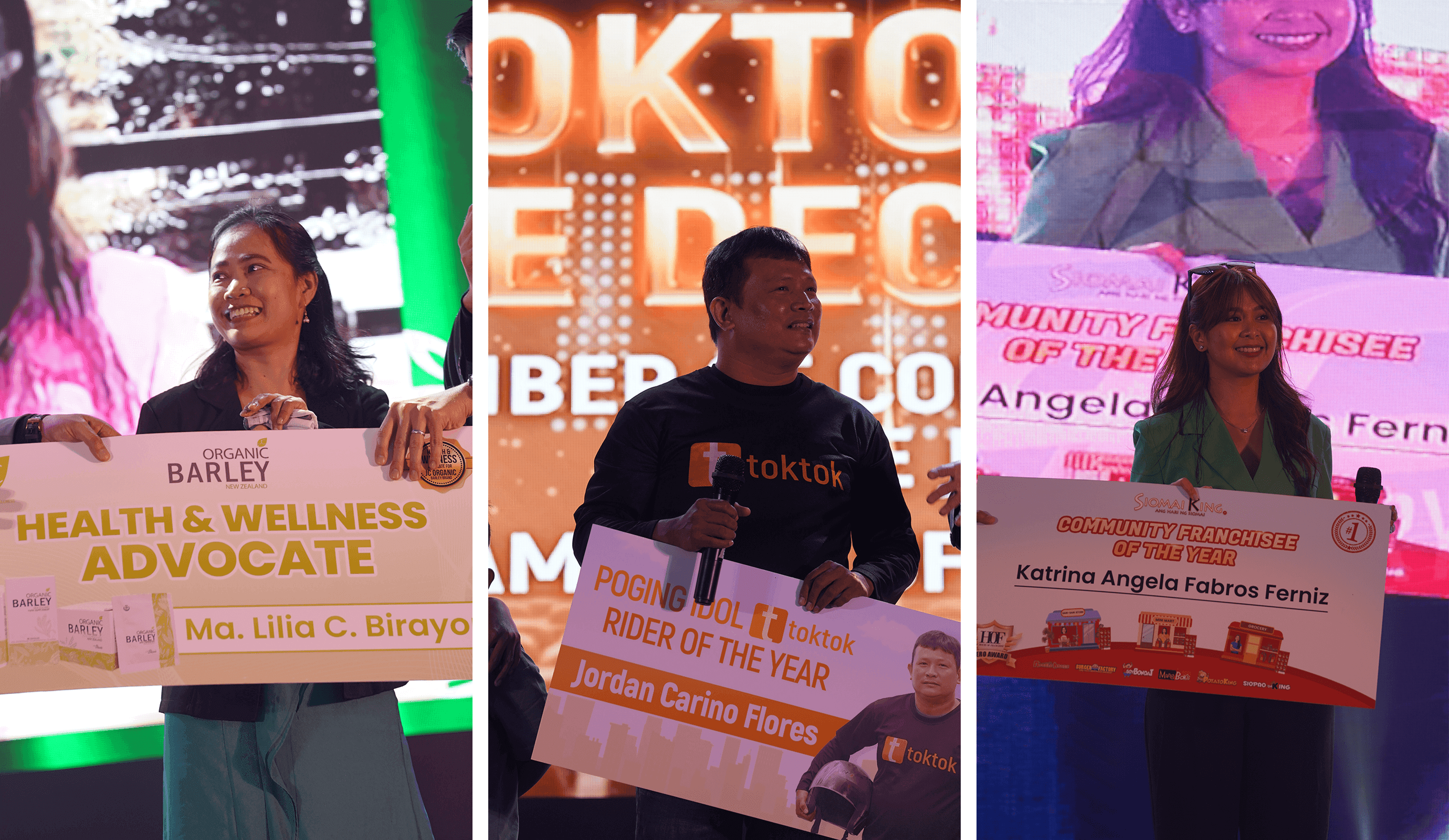 HOF's newest club launched at Fast Track Kick-off 2023: Richard Mille Club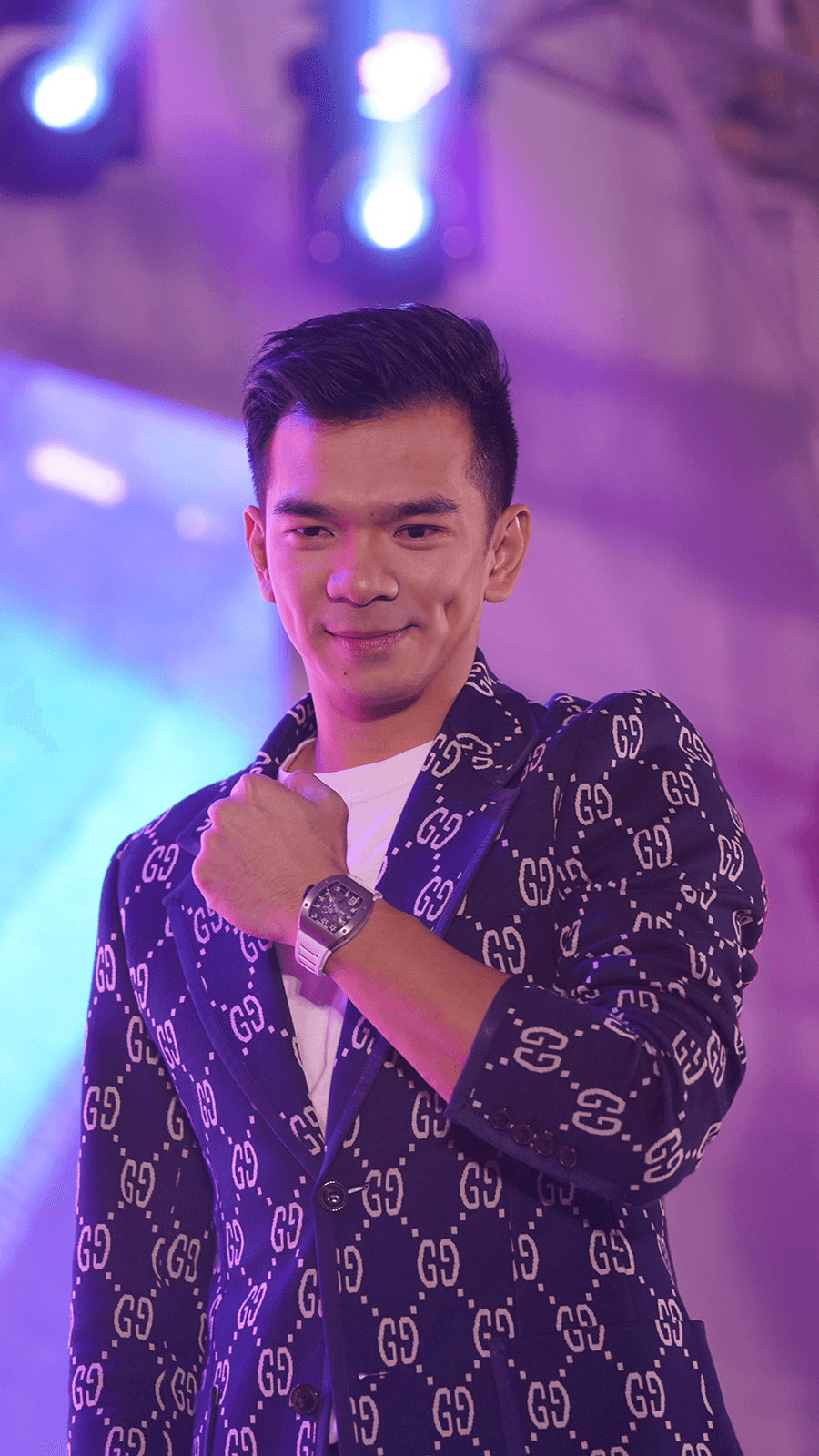 During the event, the launch of a new club called the Richard Mille Club was also announced, with Ran Macadangdang as its first member. He is now a proud owner of Richard Mille RM010 worth almost P12 million.
"Maniwala ka, magkakaroon ka nito dahil mayroon tayong Fast Track Program, at higit sa lahat gawin mo yung bagong programa natin," Ran Macadangdang said.
Franchisees earning but still need to qualify for the Richard Mille Club received other perks, including free vacation trips and other expensive gifts.
JC, House of Franchise-Striking Gold Amid Global Pandemic
At the height of the COVID-19 pandemic in 2020, plenty of businesses emerged, but not all flourished. As a result, not only did the pandemic cause the world to go through an unpleasant pause, but it also caused some entrepreneurs to close their businesses, hurting the country's economy.
During this time, So and Macadangdang, already established businessmen, struck gold with their orthodox ventures and innovative products.
The certified direct-selling company, JC Premiere Business International (JC), helped millions of people achieve their most coveted goal of succeeding in franchises. Offering health, beauty, and wellness products, JC is the company behind known brands such C Organic Barley, Calvit-C, Goodleaf, Kind Skin Care, and K-Pads. While HOF has toktok, Siomai King, Noodle House, Mang Boks, Boy Bondat, Burger Factory, Siopao Da King, Sgt. Sisig, and Potato King.
During the pandemic's harsh business environment, JC's progressive system of commissions proved its resiliency as it encouraged distributors to build an active and substantial customer base, which would help them secure a reliable instant income and beyond.
With its consistent success, So and Macadangdang launched the House of Franchise (HOF) in September 2022 as a one-stop shop for the mentioned brands. Potential franchisees can select the products they want to sell through HOF.
And since the unfortunate pandemic, the two business tycoons decided to expand their brands to assist franchisees on their path to success better, aiming to provide franchisees with the "fastest way to success."
To avail of the Fast Track Program and explore the many business opportunities available under JC and the House of Franchise, visit its business center at Shaw Boulevard, Mandaluyong City.